Go Away
November 5, 2011
"Go away." I said to him that night.
"Leave me be and take with you the confusion in my heart."
He looked at me sadly, saying,
"But I promised that we'd never be apart."
"Go away." I repeated. "I don't want you around."
So he left and I told myself that I didn't care.
My friends kept asking in their concern,
As I searched for the joy that was no longer there.
"Go away." I told them.
"Leave me be, and take all your questions and prying."
So they left and didn't come back around.
There was no one to see when I was crying.
My family noticed and then they moved in.
"Go away!" I screamed, trying to escape their persistant spotlight.
They backed off and stayed out of my way.
The emptiness pressed in tight.
"Go away!" I shouted to it.
The pain in my heart was becoming too much to bear.
"Go away!" I told it sternly.
And suddenly, he was there.
At first, his prescence was mocking.
Following me around, staring straight at me.
But then he seemed to sympathize.
"Who are you?" I asked the boy that no one else could see.
"I don't believe an introduction is neccassary,
Since you already seem to know me so well.
No one can be alone without me,
As you are, even though no one else can tell.
Like you have been for so long,
When people are with you, I can't come near,
But you've pushed everyone else away,
And when there's no one else around, I have to be here."
I didn't understand his riddle - I wanted him gone.
Like everyone else, I told him, "Go away!"
He shook his head, saying, "I am your loneliness,
And with you, I will always stay."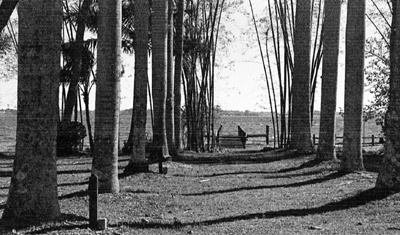 © Gizelle S., Miami, FL