When?
November 14, 2011
what do you do when you're crying tears of your own , because of your own
mistake ? what do you do when your heart hurts , and you're the reason ? how do
you put into words the feeling of your heart sinking in the middle of your
stomach ? how do you explain the unexplainable ? how can you say you know if you
really don't ? how do you go back ? how do you move forward ? when does it ease
up ? when does that ten thousand pound weight get removed from your shoulders ?
when do those tears dry themselves ? when does your mind leave it's cage ? how
do all the positives turn to negatives ? when will they stop being so cruel ?
how do you make it ? how do you forget it ? how do you keep going ? how do you
stop worrying ? how will you get them to understand ? when will your feelings
matter ? when will you do what you've dreamed of doing ? when ...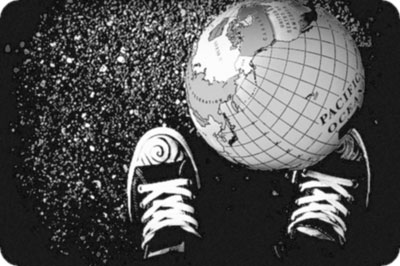 © Kailey E., Crownsville, MD