Already Over
November 14, 2011
what if i said
what i'm seeing

that we're the rainbow fading from the sun

to know i loved you
and to know we're done

wasn't it fun?

making promises we couldn't keep
we should have left our dreams to sleep
but we didn't
did we?

we wrote our own obituary
sealed with kisses
our love is buried

remind me

what we were fighting for
the image of us seemed the final core

i'd love to love you but
our love's unwound

we can wait for spring to thaw the ground

now the sedatives are slipping in
with weakened will i dumbly grin

already disconnected from the amputation
why does loss feel like liberation?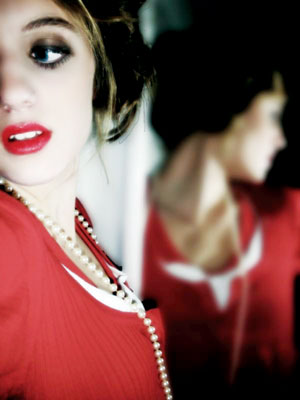 © Matt S., Taylorville, I