Failure to Comply
November 13, 2011
To Whom it May Concern,
Congratulations!
Welcome to life!
You have been selected
To fulfill your destiny.
Now that you are alive,
you have some rules to obey.
No anger,
Violence,
Hate,
War,
or Evil.
Failure to comply will result
in immediate expulsion
from possible entrance to Heaven.
So good luck.
Love,
God.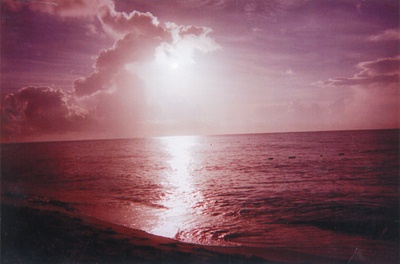 © Angela F., Bonham, TX