God vs. Man
November 8, 2011
I have the wisdom,
But he only has very little knowledge.
I have understanding,
But he has a thick head.
I seek to help others,
But he only thinks of himself.
I wait for him to come to me,
But he strays into the world.
God is wisdom.
God is understanding.
God is love.
God is patience.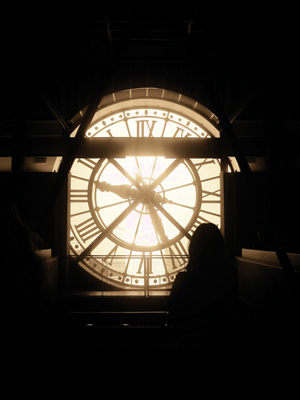 © Treza R., Kalispell, MT