The Girl That Used to be.
November 8, 2011
She plasters on a smile,
And tries to forget,
That time when she used to be.
Used to be daddy's little girl,
Used to be protected by her big brother,
Used to hold innocence.
She holds in her tears as she slides down the pole.
Yearning for money.
It's better than minimum wage.
She prays her daughter won't turn out the same.
She wants her daughter to have anything.
She pays this one man an extra-long visit.
He has lots of money.
She can see the black lust in his eyes.
Lust is the worst sin in her eyes.
Another day,
Another dollar,
Meanwhile she dreams she were a scholar.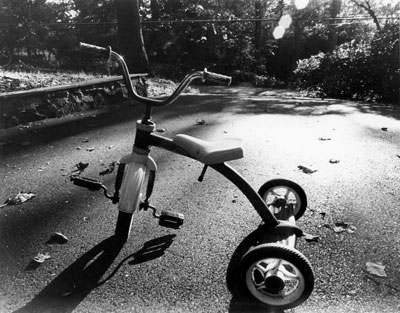 © Emma C., McLean, VA