Winter Ocean
November 10, 2011
Cold saturated winds,
sweep up my back.
Leaving mountainous goose bumps,
that ache my body to the bone.
Breathing in the salt stained air,
as the heroic white waves crash onto the shore.
I sit in my own sea of bewilderment,
until the tide casually creeps out.
The Winter Ocean is a mighty being.
Cold and harsh,
yet complex and sophisticated.
I wouldn't want to be in any other season.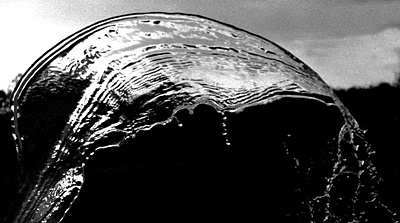 © Kellie S., New London, NH