Staring at those beautiful stars
November 1, 2011
Staring at those beautiful stars closer to the heaven,
I dream of you with my eyes open.

The moon like a ball of snow,
appears so dull when compared to 'your glow'.

With every lonely moment becoming darker and colder,
I wish you were here with your head on my shoulder.

As dawn sets in and as stars become few,
I swear darling that i will always love you...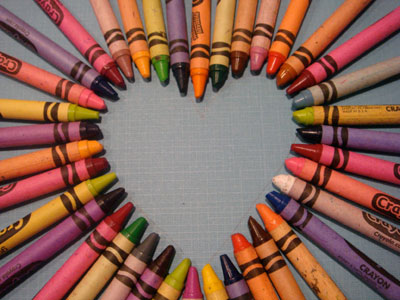 © Ashley W., Rockford, MI