One night
November 2, 2011
Let me take your breath away.
Let me steal your innocence.
Reckless is my middle name.
I'll relax as you stay tense.
Muscles, jaw, and heart
locked up.
Let me crack you;
one by one.
I will wreck you with my mouth.
I will watch you break.
In your mind,
I'll never fade.
Here I am.
And here
I'll stay.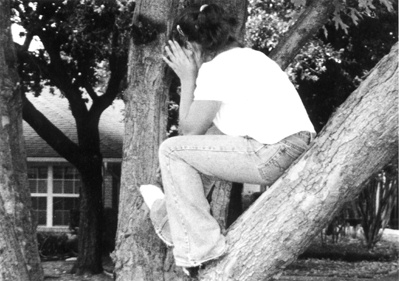 © Allyson S., Highland Village, TX