The Fear
October 31, 2011
Cold fingers wrap
And continue to tap
On the inside of your soul.
Cold bands tighten
And continue to frighten
They won't release you from their hold.
Shrill voices scream
And break into dreams
They say that you've been told;
Still it doesn't seem
As life continues to team
That fear itself can be so cold.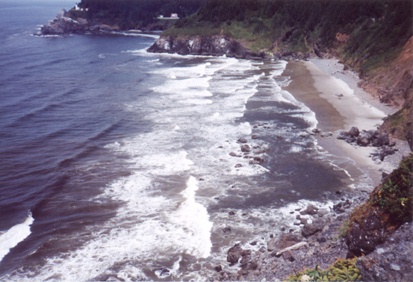 © Kristy H., Willow City, ND