Queen Grandma
November 2, 2011
Your Queen's throne
was navy blue leather,
shiny metal framing,
with large rubber wheels.

Dolled up
for a dinner
with family.
Thin strands of spider silk
combed back,
your crown of glory.
Rosy pink paint
plastered on cracked lips.
A simple blouse,
cozy pants;
you may be royal
but you liked to keep it real.
Your thick orthopedic shoes,
now useless to your feet,
could still push you,
barely.

Weathered hands
flew up.
You clutched your head
moaned
sadly, in pain.
I moaned with you,
silently.
Pieces fell away
from my heart
every time.
You stomped your feet
in frustration.
We understood
this routine
as your brain vanished
from the Alzheimer's,
but that didn't mean
we would acknowledge
it's existence.
For your sake
and ours.


Tonight,
your great grandson,
Peirce,
is visiting
the Queen.
A bouncing ball of three.

We chased him
around the house,
clomping feet
reverberated off the walls;
He sounded off,
like a Siren,
high pitch squeals
of glee.
We zoomed passed you,
careened around you
as you stomped and moaned.
I stood to your left
ready to capture him.
Innocent play.

I didn't get the chance.
Even in
your crippled, lifeless state
you declared,
'enough was enough!'
You used
your limited mobility
just how you could,
and stuck out
your ferocious foot for stomping
as the little terror
passed in front of you.
There was a thump.
He landed hard and fast.

You scolded him,
your garbled mumbling
sounded strict.
Then you settled down
back to how you were before.
But I detected
a hint of disciplinary defiance.
It made me smile
and still does.
The Queen has declared law.
There was to be no running
or squealing;
it made her majesty upset.

Your mind may have been
faded, almost gone.
But at that moment
it sprang to life;
one last unaffected neuron
firing as it should.
You weren't beat yet.

You're still the Queen;
and this was still your castle.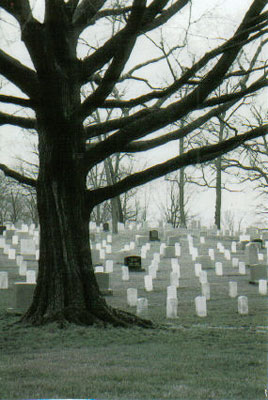 © Mary G., Ridgway, PA