Dear Lord...
November 6, 2011
I know it's been a while since the last time we spoke,
But it's Lacie, and I'm running just a little low on hope.
My family's not proud of me; I've messed up quite a lot,
And every time they put me down, we argue and we fought.
My dad, I barely see him, and to mom, I don't exist.
My brother has his own life; bulling sister can't resist.
I'm heading off to college and I'm scared to wits end
Of losing Charles W*******, my only true best friend.
I'm afraid of not fitting in with girls on my floor,
And failing all my classes though I couldn't try more.
It worries me I won't find food my body can take,
Or missing Joe R***, who my heart did more than break.
I'm in a lot of pain and don't know where to put it all.
I know I must remember that you'll always catch my fall.
I'm sorry if you feel that you've left my mind.
It's just that lately, even myself is very hard to find.
Amen.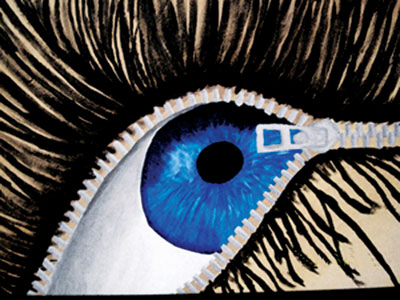 © Brad S., Lecompton, KS