*~ boi in Class *~
November 2, 2011
i sit in a class.
i sit by you,
you don't know,
i like you. I'm not
going to tell you. you'll
find out one day.
i sit in this class wondering
if you like me back.
i just don't want to find out
anymore. cant i just be quiet.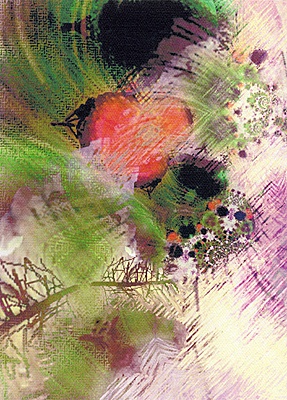 © Ashley P., Galesburg, IL