Exquisite Within
October 27, 2011
Pretty is not bleach blond hair
Or eyes that simply beg for stares.
Beautiful is not skinny hips
Or Covergirl lips.
Ravishing is not perfect, painted nails
Or a fake tan that never fails.
Elegance is learning from mistakes,
Not pretending you're a fake.
Attractiveness is a genuine smile
And kindness that travels for many miles.
Pretty is working together,
Not gossiping about Heather.
Beautiful is writing a thank you letter
And thanking God for the wonderful weather.
Beauty on the inside does not easily die.
Do you let your loveliness shine?
I know I do mine.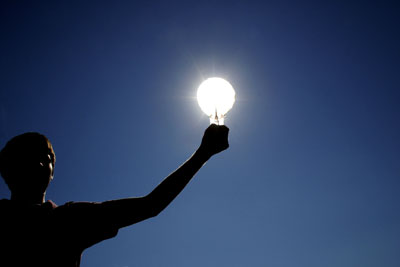 © Ty B., Oak Bluffs, MA