I Am The Hunger Games
October 17, 2011
I am Katniss.
Named after a plant,
I find myself to survive.
I am scared but strong.
To protect my family,
I will win the games.
I will do what it takes.
I am Ready.

I am Peeta.
I don't want to be here.
This isn't my place.
I can't kill the girl I love.
I must help her win.
I will protect Katniss...
As long as I can.
I am Prepared.

I am Prim.
I fear for my sister,
But I'm faithful as well.
She promised she'd try,
And I believe in her.
Till then I'll help nurse,
And bring hope to the hurt.
I am Love.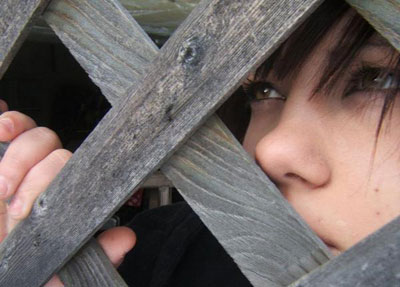 © Krystal B., Bloomingdale, IL