different
October 27, 2011
Longing to belong.

It doesn't work at all.

The scars I've left behind

Only reminds me of my fall.

I cannot continue

The way I feel I have to.

Must I fit in with the sane?

Is it crazy that i'm not, and I'm okay?


To fit in with the crowd

Only shows you are afraid.

And to be different, is to be brave.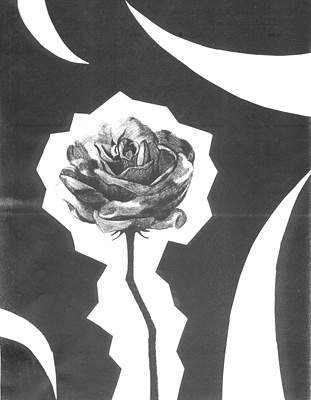 © Jeanette M., Phoenix, AZ