Dear Mom
October 18, 2011
If you ever wonder about the bruises on my face or the burns on my skin
Just remember that I'm only doing what you taught me.
Don't you remember when you said, "It's okay baby girl, don't worry if he hits you that just means he likes you."
As if love was meant to be molded from hitting and punching,
Screaming and crying
Breaking you down inside and then slowly building you back up again only to be torn down once again.
That's okay right?
Because he always says he's sorry and buys me nice things
And if no one notices my bruised legs makeup pounded on so that it covers every inch of my face.
If you ever begin to question…
Just think of my childhood
If you wonder why his punches never bothered me it's because yours hurt ten times more,
See if you ever begin to wonder why I don't care that he called me a b****,
It's because until I started kinder garden I thought that it was my name
See your love was like bullets constantly penetrating my flesh
Burning wholes into my soul that even years later have yet to heal.
If you ever begin to wonder how it is I died
Remember my body may be buried in the ground but my blood stays at your feet until you can see that kicking and punching
Is NOT love…
And you my mother are still a baby
And in no condition to be having a baby.
Pick your pinks back up,
Know who you are
And then maybe one day you'll see what real love is supposed to be.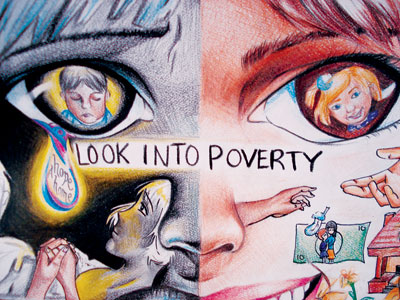 © Shirley L., Chino Hills, CA