I am Me
September 29, 2011
If I am me?
Then who is I?
Is I the person who controls me
or is I the me in me
and is myself ,I and me.
or is me ,I, and I ,me
Because there are I's in me
the I's are the ones who determine
the me.
The I's are the outside views of me
so without I
there is no me
me is the reflection of I.
And me and I
form to create myself
so if
I am
me
I
and myself.
Then I am
ME.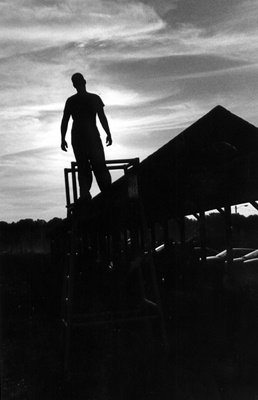 © Briana L., Marblehead, MA