Pathetic Pretenders
September 29, 2011
You don't know my life and you don't know my story,
But one thing I can tell you;
Is it's not sprinkled with glory.
My days were filled with ridicule and rumors,
And all those lies spread like cancerous tumors.
I pretended to block out the words as if they don't hurt,
But after awhile, that no longer worked.
Your words make me change into something I'm not,
And for you, I pretended,
I pretended a lot.
Now I come home every day and lay on my bed
And for hours on end, my tears are shed.
I shed tears for I am so ashamed,
ashamed I'm pretending to play your game.
Today I end my pretending,
I will pretend no more.
No longer will my heart be so sore,
I will be me and me I will be,
and I will be me for all the others to see.
And as for the rest of you,
You'll always be pathetic pretenders.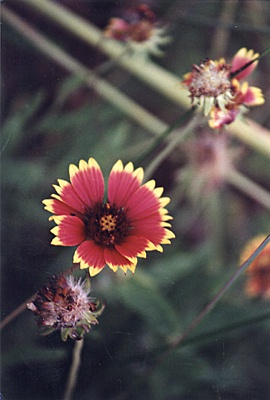 © Brian G., Phoenix, AZ