Impractical
October 16, 2011
Practical children
don't believe.
Practical little me –
no Santa Claus,
no Easter Bunny,
Tooth Fairy - ?
Cash only, please.

But practical me
had one impractical wish –
just one,
for one Prince Charming
to drift along someday.
Any kind of charming, in any kind of way.

Is that so much to ask?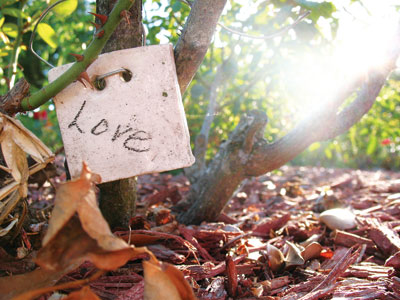 © Danielle L., League City, TX