The Map Maker
October 16, 2011
The old cartographer knew
his time was running out. His
hands were as pale
as the paper he worked on

and his spells
of dizziness
made drawing precise lines
even harder.

He had spent too many
hours, days, years
at his desk with a compass
and pen. He ignored

his worsening cough,
hunched over, squinting
at his greatest work, a map
of his town
he had been making for decades.

But these black lines and dots
formed a map like no other–
a death mask.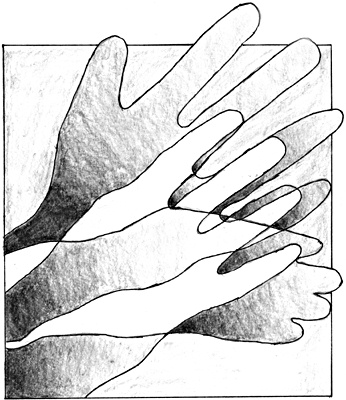 © Dawn Grace R., Barrigada, Guam