Always Boys
October 4, 2011
Do you like
To break hearts for fun?
To see tears stream down beautiful faces?
Do you play girl's like cards?
Picking them randomly,
And if you don't like the result
You replace it?
Do you like seeing girls cry?
They're tears flowing in rivers?
Do you like the sound
Of they're voics pleading
Telling you how muc they love you
?
Feeling so superior
Like your the best out of the rest.
Do you like flirting and winking?
Catching every girl's eye?
Do you like seeing them blush
And believe that you like them?
Do they know that you're lying?
Stop playing on our insecurities
Stop invading our lives.
Stop trying to seduce us
Into making dumb decisions
For you're own amusement.
We're better than that
We're smarter than that
But somehow you always win
And we end up believing all of your beautiful lies
Never realizing
You've tricked us again...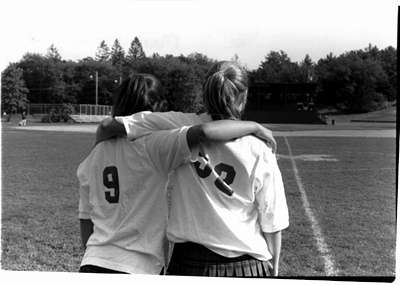 © Kelley C., Marblehead, MA