She doesn't understand
October 10, 2011
She doesn't understand
what it is about him. He isn't tall
or strong or especially handsome.
He doesn't charm her with roses
or fleeting touches
on the small of her back.
He doesn't read the books
she loves, and he doesn't
love her, either.

But there is a magnetism
in his clear eyes, his rare smile
which tugs on her heartstrings.
The way he holds himself, like he
is a prince by birth, yet a serf by station.
The half-secrets he whispers,
casually, like she is trusted.
And oh, that fleeting smile
that tells her
she isn't loved.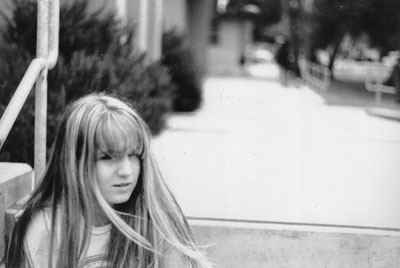 © Alyssa R., Pacific Grove, CA