These Words Matter
October 10, 2011
When I tell people that I want to be a poet,
They smirk,
Or nod,
Or wish me luck,
As though I'll need it,
As though it is not a legitimate career choice.
I know then – they do not understand.

I am a scientist.
I measure words as they measure sulfuric acid –
Very.
Carefully.

I am a doctor.
Healing psyches with the imagery I prescribe,
As it is just another medicine,
Plus it is inexhaustible and free.

I am a teacher.
I don't preach rounding to three decimal places,
Or spiel on the importance of extended metaphors.
I contemplate life, and the implications of choosing to live it.

I am a lawyer.
I question the righteousness of human consciousness,
Struggle against truth and ease.
I try to find these truths so that they can win out.

I am an astronomer.
I search for a meaning in the stars,
Scour them for some grander evidence of a god,
Some greater matter amongst the stardust.
I'm unconcerned with the pictures they're supposed to display.

I am a magician.
With a wave of my pen,
I conjure depravity, agony, ecstasy.
I believe in the power of these words,
Despite the knowledge that they are
Just an illusion.

When I tell people that I want to be a poet,
They shift their weight from foot to foot,
Or purse their lips,
Or roll their eyes.
As I see my next goal coming over the horizon.
I will move them, somehow, prove to them,
These words matter.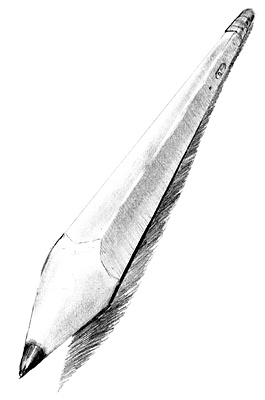 © James H., Philadelphia, PA