The real me
October 9, 2011
Here I sit,
in an empty shell,
rotting in an icy he**,
in my corner,
my little place,
filled with dust, and
moral disgrace.
and then,
The tears came,
in buckets,
and shovel-fulls,
in teacups and spoons,
they came, and they ran,
and ran and ran,
down my face,
past my lips,
off my chin,
and down
down
down,
soon, soon,
I was in a puddle,
sitting in my worth,
rocking back and forth,
Mind blank,
eyes distant,
everything is fading now,
I'm sleeping,
sleeping,
far away from here,
and far away from you,
and them.
When I wake up,
I'll be new,
I'll be
myself again.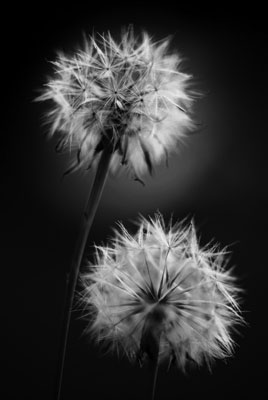 © Daniel H., Durham, NC