Our Curse
September 24, 2011
We no longer care when
our mouths get faster than our brains,
words "slip" on purpose
the heart revealed.
There's a dark boldness
streaming from words typed,
a boldness never transferred to words spoken.
Since when it is okay to treat
others any less than you'd want to be?
Since when does ugly translate
as "I'm just being me"?
We look up to the wrong people
and ignore the right ones
What will it take to brake
the spell of this generation?
This may be a free country,
but we're far from being free.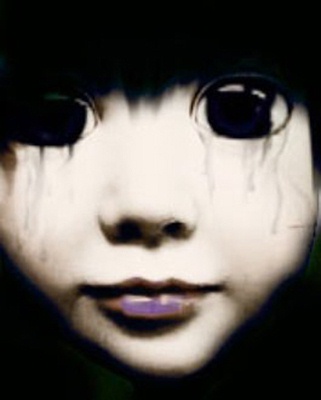 © Stephanie C., Gaithersburg, MD