I Am From
September 29, 2011
I am from picture frames
From textbooks and paper
I am from the carpet floors
(Fresh and soft
Just like a bear).

I am from the sandy beach,
The ocean.
Whose strong waves hit
Against the land.
I am from the soaring eagle,
From accidents and screams.
I'm from the gossipers
And truth tellers,
From 'Hang up your clothes"
And 'Pack your homework away".
I'm from she taught me how to read,
With words I already knew,
And from the books I can now read on my own.

I'm from Mike and Yelena's tree,
Fried potatoes and coffee.
From household screams and yells
To the pranks pulled together.

Hidden in my heart
are stories,
Retold again and again
To keep me up
When my hopes are down,
Written and said
And memorized all on my own.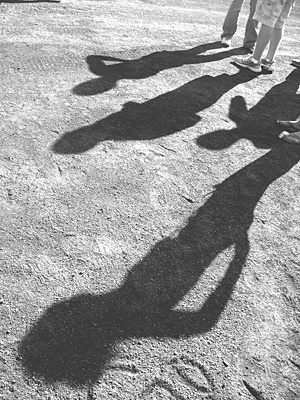 © Trella R., Mountain Lakes, NJ