Never Forget
September 12, 2011
I may not remember the day, the hour, or the place.
I didn't know anyone who died.
I didn't understand why hatred separated religions and race.
I only know that I cried.

I cried for the pain that day and every year since.
I cried for brothers and sisters lost.
I cried for the people left behind by events.
I cried for the tragic, awful cost.

I saw the wars we started and fought with rage.
I saw the soldiers who never came back.
I saw the fear of others that trapped us in a cage.
I saw us waiting for an attack.

Even now, long after it's happened and done,
We vow to remember, to never forget,
Forget all the dead, or the price of freedom,
To forgive those who gave the threat.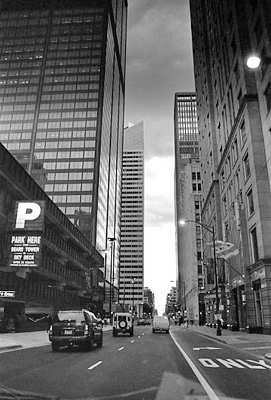 © Alexandra K., Chicago, IL