The Lonely Season
August 31, 2011
Donning my winter-coated armor,
I step out into the searing snowstorm,
Eyes blistered by the white.
Cold shouldn't burn, I decide.
Why is the winter so unfriendly?
It's not, it's so lonely, that it reaches out
Desperately
With icy tendrils searching for warmth,
Then dragging a would-be lover close to its heat
And clutching the victim against its frozen breast.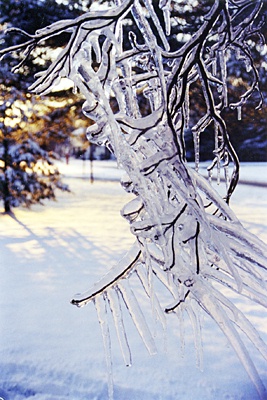 © Robert S., Stoughton, MA