Behind your eyes
August 31, 2011
What lies behind your eyes?
Fear and passion.
Love and hate.
Fire and water.
Memories burned into your mind, and sometimes appear at random.
What lies behind her eyes?
Shadows, tall and dark, creeping slowly to capture her.
She screams, but no one hears.
Bruises paint her soul black and blue.
What lies behind my eyes?
Secrets.
Haunting images, painful memories.
Tears that fall, but no one sees.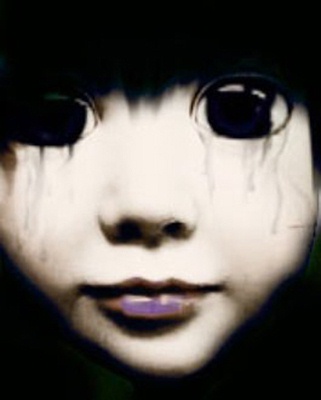 © Stephanie C., Gaithersburg, MD