Paradise
September 15, 2011
Even when I cannot say I have touched you before,
you are still alive.
Oscillating heart. Red. Thumping.

Even when the whisper of your voice is hidden beneath a bandwidth,
you are still sounding clear.

A sudden shatter; heard, deep within.
You see what it is like when something you know is there, is not.

Like a lion under his mother; a hammock, of sorts...under her mythical wing.
Helpless, unless in the presence of you.
Looking for her next feeding.
Feeding, of sorts.

It is like that, except human.
Except, I am looking into myself, wanting to tell you what will be, not what 'should' be between us.

I do not always sound clear, as I am young, naive and in a constant ping-pong match.
I am not perfect, regardless of the words you speak. - I am human.

I cannot truly express a feeling without facing your eyes - direct and in focus.
Tenderness, yes.
Applause for the one.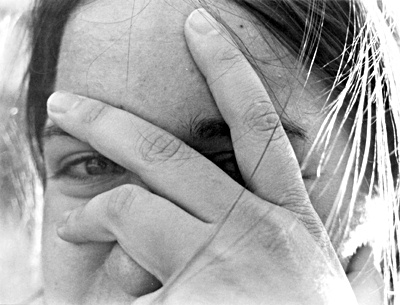 © Claire E., Bethesda, MD