No Love
September 9, 2011
Bullets flying
People dying
What's wrong with this world?
Lives threatened
Mistakes regretted
Why are we so cruel?

Hatred has risen.
Vengeance has returned.
Hearts are given,
Yet they seem to burn.

Peace has been crushed,
And it's never coming back
Until the world ends
And the new Earth begins.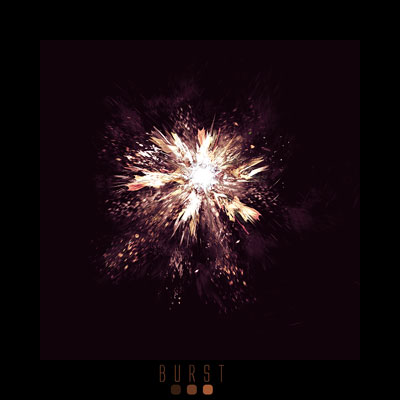 © Noah P., Platte City, MO