Call it ours
September 16, 2011
And there's a feeling in my stomache thats making me shake,
there's a pain in my heart that's making it break. The world wouldn't give you anything,
but I'd sure love to give you everything.
So let's fly to the sky and live amongst the stars, we could call it everything,
we could call it ours.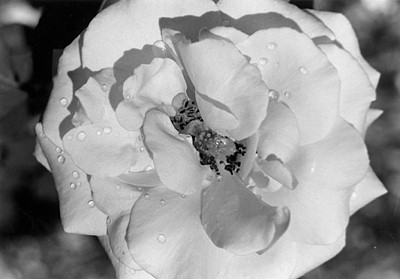 © Kristin O., Quincy, MA