Loving You
September 15, 2011
The more I hear about you the worse my pain gets, the worse everything feels. I want you just to fade but you're so near, I can practically hear what you would say to me while I feel this way. You would try to protect me from myself. You protected me from everyone but you exposed me to myself.
I feel so lost, so helpless, so broken. You hurt me. I needed help so I turned to you, I thought you understood but now I see I was wrong. Everything I wanted to be a lie I now know is true. You lied to me, you made my scars bleed. I didn't know that was possible.
It seems the more I try to move on, the more I think about you. I'll never be able to let you go because I was stupid enough to love you. You were my best friend, you knew everything about me. You are my worst enemy. You got to see the deepest part of me. You got into my head.
I've been hurt before but you made everything seem so minor compared to what you did to me. I have never been hurt this bad and I don't think I can handle this anymore. I'm so close to resorting to things I wouldn't normally do, I'm almost to these things because I want to escape from you.
I want to run so far, I want to feel numb again but the shock has subsided. I have a fear of staying in this state because I may just give up my battle. I don't think I can fight much longer, with each passing day I grow weaker. I'm so weak it makes me sick. I'm so tired of fighting my will keeps dyeing.
I'm lying to myself by saying I don't care about you, I'm lying to others by laughing when I'm really crying. I realized too late loving you is dangerous to my health, but no matter what I do still love you.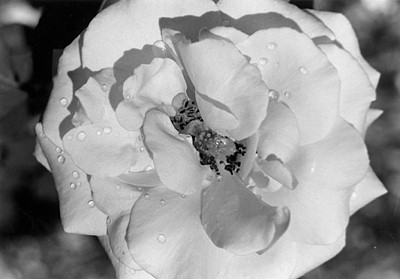 © Kristin O., Quincy, MA