Perfect Troubles
September 10, 2011
Looking in the mirror I see a 15 year old girl,
They see a girl with perfect blonde hair, sparkling blue eyes, and a clear complexion,
They see a girl with a model for a mother, and an executive producer father,
I see nothing to be proud of,


Looking at my own reflection brings words to my mind that is far from perfect,
I'm the superstar, I'm a the girl to be, I'm the Miss. Perfect,
These words shatter against my skin,
Cheer captain, Editor of Newspaper, Prom Queen, I'm it,
What if there is more to it than that,


What if, this girl comes home to a house filled with regret, guilt, and greed?
What if, this girl has done things that would make your hair stand on end?
What if, this girl craves the love she can only dream of?

I see these magazines, models with heavy makeup,
I see the news, it's all bad,
I see me, perfect, but not really,
Adoration and fawning can't buy me love,
They are trinkets of our modern day media,


My heart thumps a dead rhythm,
My mind, processes tears,
My soul, craves the true me,
A bird breaking free,

They see sunshine,
I see rain,
The see perfect,
I see pain,
What do you see?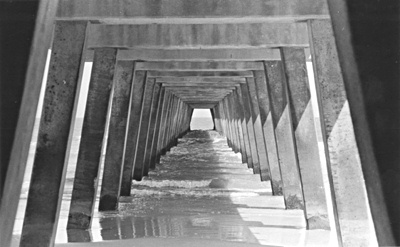 © Megan S., Marblehead, MA