I'll Never Tell
September 2, 2011
I never told you that I was in love with you.
You'd always sit next to me and we'd laugh over the insignificant things in life.
I've filled my heart with useless pictures and lies of us together-all so you can keep on breaking it.
Every day.
Every breath.
Every word.
You broke my heart, and you never knew.
I'll watch you with her.
I'll grow jealous of her.
But I'll never tell.
Some secrets stay 'til the grave.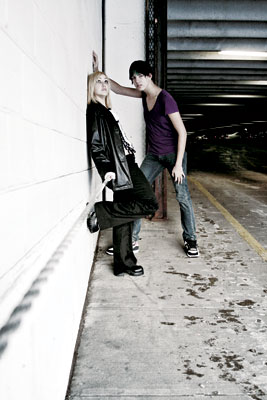 © Jessica F., Bradford, MA