I feel so alone
September 2, 2011
Why did this happen?
Why did he go?
I don't want to sleep at night,
Nor talk at day
I don't trust no one, he promised to stay
He Said he dont cheat, he said he dont lie, but where is he now? When I need him around?
Yeah Ashley's here and mum and dad, but it's not the same when you miss him like that
I can't walk away, it's something I hate doing, yet I still find myself crying and booing.
I wish they were him, it would be better that way, it means I wont cry at day.
I know he's not sorry, I know he don't regret.
But why don't he apologize? He knows, yes I'm sad.
I think he needs help, that he needs sorting, he needs to know that he's not worth the talking.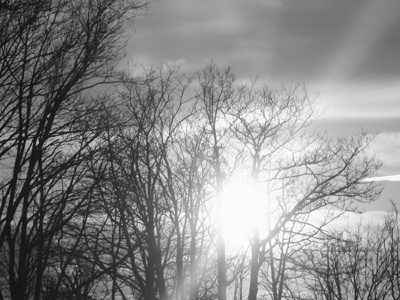 © Emma C., Gardner, MA