Bully boy
September 2, 2011
I once believed you, let you Care 
I never knew, you would dare
You dared to hurt me, 
Tried and tried,
And yes bully boy, you made made me cry.
You promised me it was over, this was the end, that you loved me.
Until the next time, when the cuts get deep, you stabbed me again and let me bleed. 
Yet foolish me, I accepted your plee, to be taken back, so you could love me, 
And now I cry here for the last time, 
I look back on us, and think what we've done, 
I ask myself, why did he do this? 
It will come clear, it was you, 
I now know what I must do, 
I know I could forgive you again, and again. 
Yet people think your not the same,
And I know you'll never change.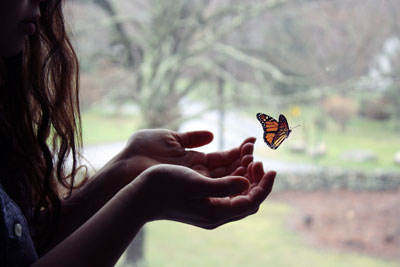 © Sandy H., Woodbridge, CT