The Everything to my Life
September 4, 2011
You're the apple to my pie,
The best to my friend,
The sea to my slat,
The water to my ocean.

Most of all,
You're the heart to my body,
The spirit to my soul,
The live to my life,
The yes to my no.

Now that you're gone,
The walls have come down,
Everything's been shut off,
I act like I don't care.

I act like everything's fine.
We both know I have lost everything,
The everything to my life.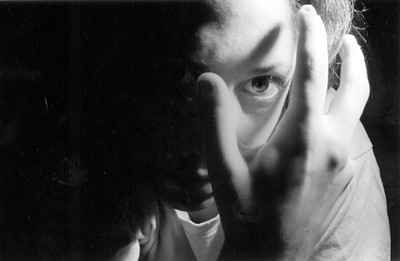 © Julie S., Marblehead, MA