battles
August 30, 2011
am i invisible to you?
do you see me, standing here
right in front of you.
can you hear me,
screaming at the top of my lungs
crying for someone to understand?
do you expect me to wait here
and let you confuse me with your
confusing words and actions?
or can i stand for something?
can i fight for what i love?
i know I'm your daughter
but i doubt you're a mother
you don't know what i see
what i hear when i listen
you think you know me,
but you barely see me, barely even
hear what i have to say, mommy.
don't tell me i don't know because
i do know, i know what these
battles are for, these wars
i know that you know where i
got these scars. they're my
battle wounds, yeah.
but mommy, do you know that
I'm the one who I'm fighting?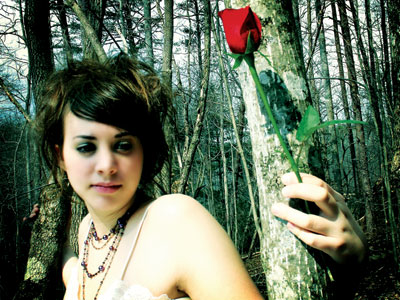 © Michelle B., Blairsville, GA