Learning lesson
September 7, 2011
Love is such a rush
lovers quarrel gives a blush.
When it all is done
emotions are little or at none.
But once you have a taste
do not take haste.
Fight for that feeling agian.
Don't take the bait of isolate or hate
for love will come late.
so love, love when its around.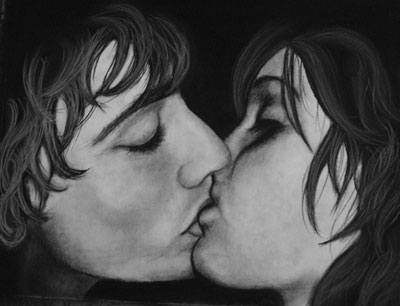 © Anna Y., St. Robert, MO