Ghost
September 4, 2011
Sometimes time seems to go buy slowly,
Like a snail waking up in the morning.
Sometimes time seems to go by quickly,
Like a cheetah racing through the fields.
Right now time seemed to completely stop.
No actions, no noise, noting.
Just me. Alone. Thinking.
I see myself in a mirror,
I appear emotionless.
Not smiling, not frowning.
Not happy, not sad.
I feel like a ghost, pale and blank,
Just floating around.
Not going anywhere or doing anything.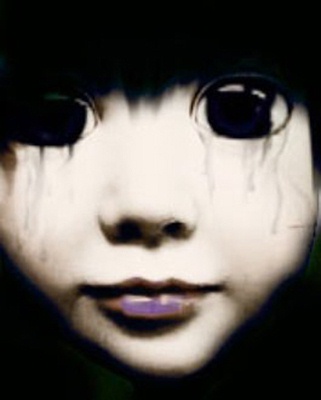 © Stephanie C., Gaithersburg, MD