Lovely Lies
September 4, 2011
The lies you're telling me don't seem to make sense. You tell me one thing then turn around and do this.
What happened to "Sweetheart, I love you.", and sweet nothings whispered in my ear? Are you saying those things to her while you leave me standing here?
I can't take it anymore, so I'm leaving you today. I hope you don't mind honey, I packed my bags and went away. There's a note on the fridge and dinner in the microwave. Consider it as a goodbye gift, because it's the last gift you'll ever get from me.
Maybe I'll find someone new, who will love me more than you, and maybe his love will be true. Maybe he won't tell all these Lovely Lies..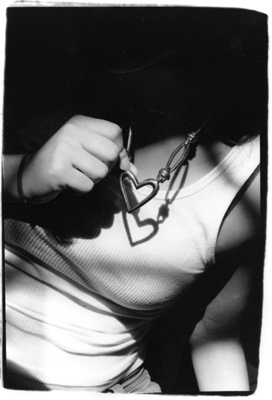 © Julia R., Bethesda, MD