Remember
August 23, 2011
Enclosed in your arms,
My cheek pressed firmly against
Your sweet and salty, sun-soaked shirt.
Slow, deep breaths perforate the night air
As we rise gently up, and down.

Moonlight dances playfully across the waves,
Scampering lightly to escape their licking tongues.
I see a young breeze brush its tender fingertips upon the sand,
Lifting small grains up, and down.

Time has run out on us. I must pull myself away.
The slightest of movements increasing the distance, and
Piercing inch by inch.
Please forget me when you remember,
If only to lessen the pain.
As I move away, the muscles of your face tighten;
Furrowing into canyons of doubt,
Waves of fear crashing up, and down.

And I am enveloped into the night,
Becoming one with silence.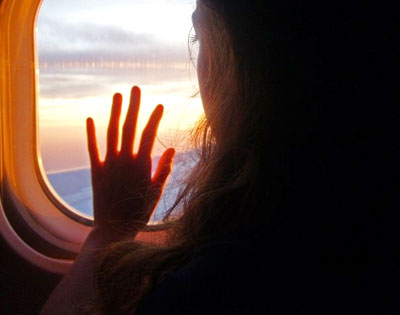 © Megan C., Nashville, TN