Longing For Those Days
August 27, 2011
It was so easy when we were young.
Not worrying about losing weight,
Or how our heartbreaks stung
Each day a new adventure,
Better than the last.
Filled to the top with excitement.
Now worrying bout tomorrow.
For tomorrow holds even more:
more adventures more excitement more thrill.
Oh how I long for those days,
Where I could eat a crepe with chocolate.
Then paint while watching a movie.
Then dance out in the rain,
not worrying about getting sick
Saying hello to people in the streets.
Dance as if no one was watching me.
Anything I could do,
For my world was wide open.

Oh how I long for those days,
before the world lost the magic,
that made each new day an adventure.

But somewhere out there another little girl
is playing with her dolls,
eating a bowl of spaghetti,
With Disney princesses loud on.
Tomorrow will be another world to her,
filled with excitement and thrill.
That little kid is inside of everyone.
For the magic is never truly gone.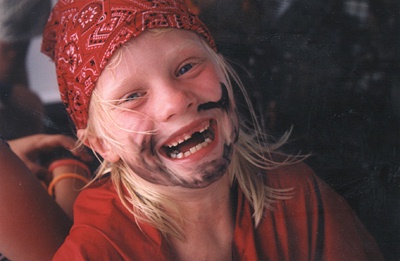 © Jacqueline W., Milton, MA