JESUS IS COMING
August 21, 2011
There are lots of phenomena happening
Lots of earthquakes, flash floods, and landslides
It just proves that Jesus is coming back!

Many people were money - lovers
They love money more than God
They've forgotten bout God.

Children were disobedient to their parents
Not listening to their advices
And not following the commands to them

People of today's generation were self - lovers
They seek happiness for themselves
Even if they hurt somebody, they don't mind them.

And, people of this generation have forgotten their first love ; which is God
They seek money rather than seek God
They seek for their own pleasure.

Those were the signs of the last days
Jesus is coming right away
Are you ready?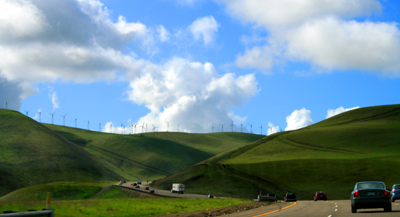 © Kat C., Racine, WI