Boys, You May Find This Useful
August 21, 2011
Breaking a girls heart is easy as pie.

when you lie

when you have feelings disguised

when you pretend to try

make her imagine a "you and I"

make her cry

die inside?

Brag about your new girl.

the one that makes me want to hurl;

curl in a ball and find a new world?

Then don't forget to admit you still love me

even though YOU set me free

and let me be

broke your promise of "you and me"

and you'll never, ever see.... this is me.

I'm a wreck,

the one you often times forget

one of the many hearts you collect

the many bodies you disect

and sadly I'll never regret

because I know respect

I know how to forgive and forget

the same in return I'll never get.

I wish that was me in your arms,

the one you would never wish to harm

your midnight alarm...

But I'm not and you don't care

which is the part that I can not bare

that you can sit there and stare

not even realizing I'm not there.

I'm empty and bare

wishing I was there,

in your arms,

wearing smiles we used to share

I can now only wish love was fair.

--- I still love you.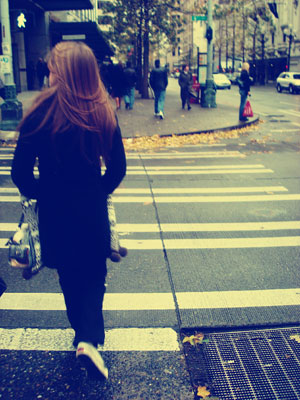 © Adria O., Edgewood, WA