Haters Beware: This One's For You
August 21, 2011
haters call me fake just cause I made a mistake

but you know what? I know how to make

break and take you so who do you think you are?

a star?

that you are?

you are no star, that you are [NOT]



guys wanna get but I say forget

cause I know your game

yeah your little claim to fame

when you lie and retain

feelings you have and fake a break

in your heart that I knew was fake from the start.



don't play games don't claim fame

cause I'll expose you before you get it done.

yeah, don't play games cause I can play better

you'll be the one crying that it wasn't forever.



it wasn't forever, I could find better

who cares about forever there's always going to be better.

friends, girls, boys

strangers, players, toys

listen here and listen good.

Kara is my name

I don't play that game

grow up or shut up

and get a better claim to fame!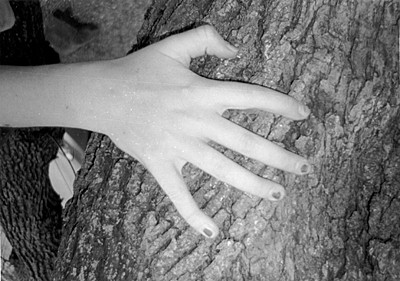 © Abbey O., Marblehead, MA