Invisible
August 25, 2011
Can you see me?
I see you- everyday we go to school.

Can you hear me?
I hear you- you are my locker neighbor, anyou have you're problems too.

I try to speak but no one listens, I feel... "in too deep."

You think that Im another person,
And that I don't mean anything.

But I have my problems too!
Just LOOK AT ME!
Just LISTEN TO ME!
And then you'd understand.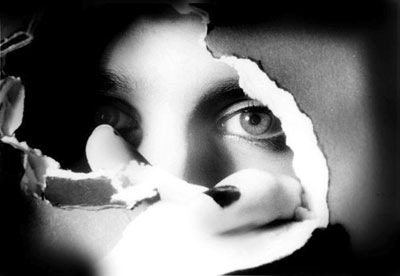 © Tabatha B., Peoria, IL