The Line We're Not Crossing
August 19, 2011
Forever, that's what you promised.
But you broke it.
The promise wasn't all that was broken,
My heart broke.
It didn't just break, it tore and collapsed
And stopped working.
It beat out of my chest when I read those final
Words from you to me.
I shook with rage and hurt, the two ripping my
Soul into a million pieces.
I've never felt so alone and scared.
It supposedly wasn't your fault I cried.
But it was.
It was your fault I was angry and terrified and
Heartbroken.
You weren't a high school flame that would
Die down,
You were my best friend.
But not anymore, we drew a line and
Neither one of us is going to cross it.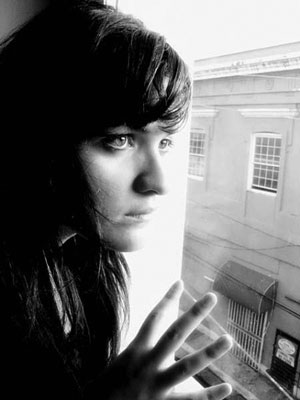 © Eveliz V., Bayamon, Puerto Rico